Asbestos removal cost: Why you should be wary of cheaper providers
The "real" cost of asbestos removal
When it comes to asbestos removal cost here at KP Asbestos and Waste Removal, we sometimes hear our customers say, 'We've found a cheaper provider.' And this brings up a number of red flags for us as a reputable company.
There are, in fact, a few crucial reasons why a lower cost shouldn't be your priority when it comes to asbestos removal. So, to clear this up, today we're writing a two-part blog about what's involved in safe asbestos removal, and why you should be wary of prices that seem 'too good to be true' from other asbestos removal companies.
What makes up an asbestos removal cost?
So, firstly, let's take a look at all the things that go into quoting an asbestos removal cost. 
1. Asbestos surveys
In order to fully understand the risks and scope of the job at hand, an asbestos survey will need to be completed. And if there is a lot of work involved, you might need to carry out a Refurbishment and Demolition Survey.
———————–
2. Risk assessment
Your asbestos removal provider will then need to complete a full risk assessment. This will detail the extent of the asbestos removal, as well as compiling a Management Plan (in accordance with HSE guidelines) for how the asbestos will be removed and where potential risk factors might occur. This is a crucial step of the process because if anything is miscalculated or not planned for, there could be serious risks to both you and the provider.
During this stage, your provider will also determine the type of asbestos within the property. If the asbestos is green or brown, it will need to be removed by an asbestos specialist with a specific license. This is because green and brown asbestos is particularly toxic, and it is very dangerous to work with.
———————–
3. Site preparation
Next, the asbestos removal site will need to be prepared. Your provider will turn off any HVAC and properly seal the contaminated area. They will then seal the area with polythene and timber to make sure it is airtight. This will prevent any tiny asbestos fibres being circulated around the building.
There are a number of techniques that removal companies use to ensure that asbestos fibres do not spread. These include controlled wetting, spraying, and injecting with sealant. Whilst this is taking place, the team will be monitoring the air to ensure that safe levels are not exceeded.
———————–
4. Hazardous materials removal
Removal of asbestos requires correct PPE (personal protective equipment) including respirators, eyewear, disposable coveralls, rubber boots and disposable gloves. Any AMCs (asbestos containing materials) will be removed, sealed and double-bagged into specific asbestos waste sacks. The workers will then need to follow strict decontamination procedures, carefully removing their PPE in a way that allows minimal skin-contact. 
———————–
5. Asbestos Disposal
Your asbestos removal company will be required by UK law to dispose of asbestos at a specialist hazardous waste disposal site. They will also need to provide you with a Hazardous Waste Consignment Notice signed by the disposal facility and fully completed. If you cannot provide this completed documentation when requested, you will be liable for a fine worth thousands of pounds. 
———————–
6. Cleaning and final tests
All surfaces in the contaminated area will then need to be thoroughly cleaned and decontaminated. This will involve vacuuming and wiping of all surfaces with correct cleaning solutions. After the site supervisor is satisfied that the job has been completed, they will arrange for an inspection by an independent UKAS accredited laboratory. An air test will also be completed to guarantee safe and breathable air.
4. hazardous materials removal
6. cleaning and final tests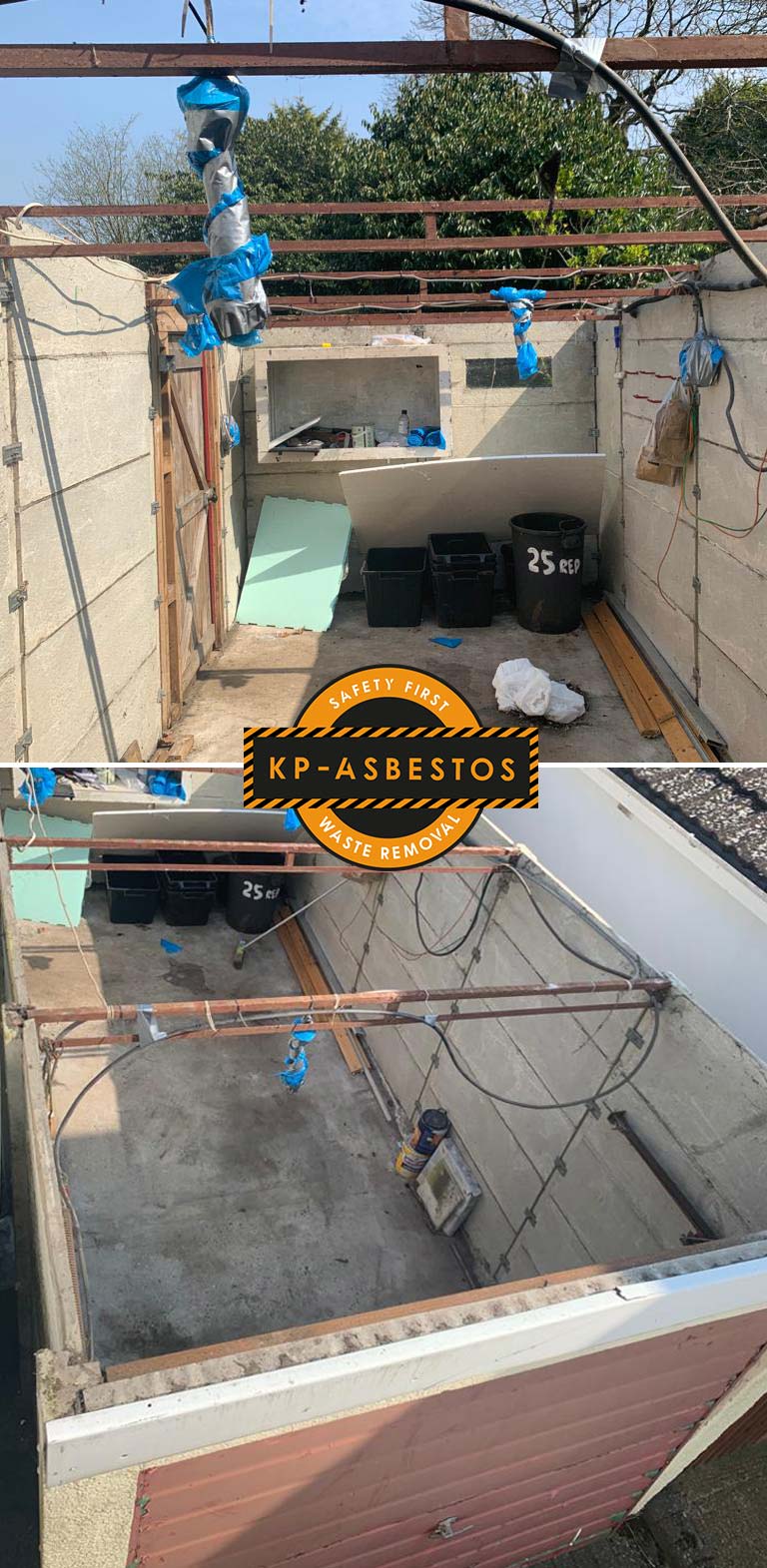 Why you should be wary of a low asbestos removal cost
So, now you understand all of the steps that go into removing asbestos safely and legally. It sounds like a lot, right?
And you're probably now beginning to understand why a cheap quote for asbestos removal might be too good to be true.
So, here are some of the reasons why you should be wary of a low asbestos removal cost:
illegal asbestos disposal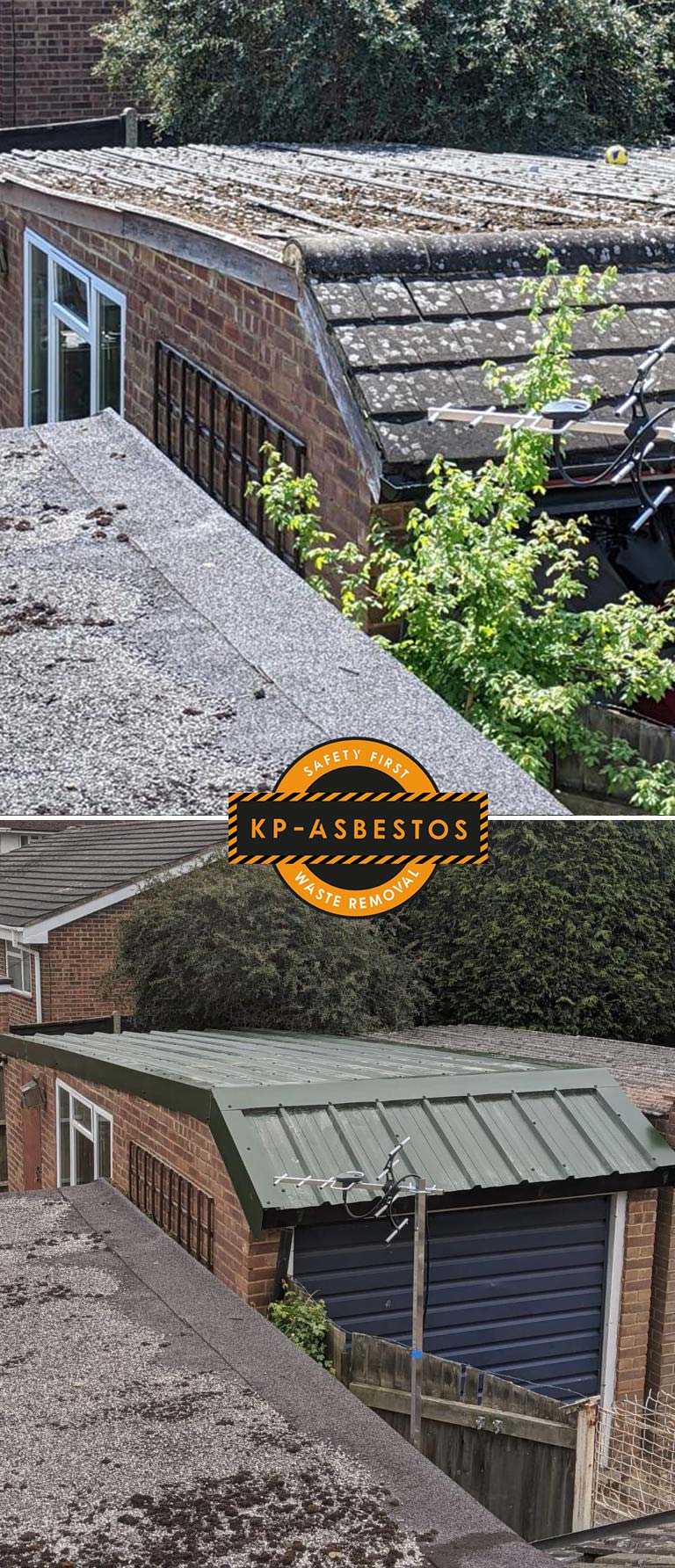 1. Cutting corners
The first reason that the asbestos removal cost you've been quoted might be 'too good to be true' is that the provider is cutting essential corners.
As you've read above, reputable providers should always follow a strict process to keep both you and their workers safe. And if the cost they've quoted you is too low, there will likely have been trade-offs in terms of safety.
This low cost could affect the time spent ensuring safety protocols have been followed, or even the level of PPE that has been provided to the workers.
——————-
2. Undervaluing their team
It goes without saying that asbestos removal can be a dangerous job. There are long-term health risks involved in this line of work, not to mention hazards from potential accidents or injury.
If you've received a quote that seems too good to be true from an asbestos removal company, it's likely that they're undervaluing their team. Anyone who works with hazardous materials should be fairly and properly paid for doing so.
And whilst you might save some money with a low-cost provider, the people who will likely pay for this are the workers completing the job.
——————-
3. Forgoing training
Of course, anyone removing asbestos will need to be trained and accredited by the UK ATA. This certifies them to remove white, chrysotile asbestos. However, for green and brown asbestos, further training and licensing is needed. And of course, there are cost implications within this.
Furthermore, although there is no legal requirement, it's recommended by the HSE to refresh your knowledge and training of asbestos removal every 12 months. This is obviously something that takes time and effort, especially in the case of a formal training course. If your quote for asbestos removal seems low, then your provider could be skipping recommended re-training!
——————-
4. Illegal Asbestos disposal
This is a really crucial point! Many non-reputable asbestos removal companies will quote a low asbestos removal cost for the sake of winning work. However, they'll then illegally dump the asbestos on the side of the road or at a non-licensed facility.
If your asbestos is improperly disposed of, and you cannot produce a complete Hazardous Waste Consignment document when asked, you will be liable for a fine upwards of four figures. Your quote for asbestos removal should always include disposal costs and documentation – and if it doesn't, you'll likely pay for this in future.
——————-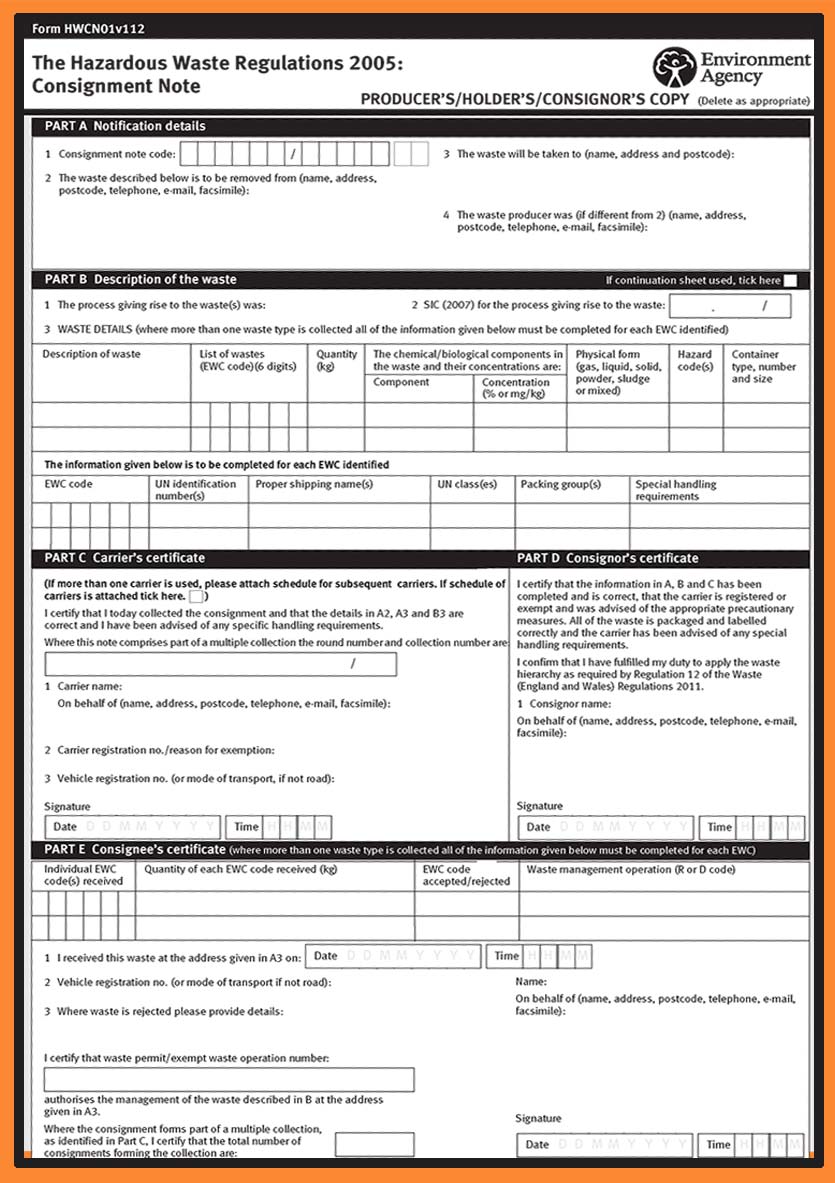 WE DON'T CUT CORNERS AND OUR COSTS REFLECT THAT
WE UNDERTAKE SAFE AND LEGAL ASBESTOS REMOVAL
WE PRIORITISE SAFETY OF YOU AND OUR TEAM
WE PROVIDE A CONSIGNMENT DOCUMENT ON COMPLETION
KP Asbestos and Waste Removal Costs
Here at KP Asbestos and Waste Removal, any quote for our asbestos services really is the best possible price we can give you.
We work out our quotes based on all of the factors we've written about in the 'What makes up an asbestos removal cost' above. And if we were to cut our prices any lower, it would mean cutting corners on all of the necessary steps that go into safe and legal asbestos removal. And this is something that we aren't ever willing to do.
We follow our own meticulous process for asbestos removal, prioritising your safety as well as the safety of our team. And we quote based on every step involved in the process, including legal disposal of asbestos with a complete Consignment document.
So, there are never any surprises or hidden costs when you work with us. We always value safety and following the law more than we value winning work for the sake of a lower cost.
So, you should always remember that if you receive a quote for asbestos removal that seems too good to be true, it probably is!
Get in touch for a quote...
For any jobs related to asbestos removal, roof asbestos, demolition and waste removal, get in touch with us today.
KP Asbestos and Waste Removal an end-to-end service with a provider you can trust...