About Us
KP Asbestos and Waste Removal – People and Purpose
the true cost of asbestos waste removal
Meet Kyri
Hi, I'm Kyri Pantazi. I run KP Asbestos Waste Removal.
I grew up in London and started in plumbing and building work, where I've worked for most of my life. However, in my building work, I started to notice a pattern: lots of our jobs were regularly being held up due to finding asbestos.
On a job removing a floor, we found our work had to be halted due to asbestos. We needed to find a licensed company to come and remove the asbestos. However, we had already quoted the client for the work and this hadn't been factored in. I was frustrated that the cost to the customer was often being pushed up because we had to use multiple providers rather than keeping everything in one place. So, I decided to complete the necessary training to become a qualified asbestos removal provider.
And since then, I haven't looked back! I started KP Asbestos Waste Removal so I could provide the same value on a much bigger scale. And now, I'm proud to help my customers by helping them to keep the whole job with one person – minimising cost and disruption.
When I'm not at work, I'm a keen gym-goer and balance my fitness and work with taking care of my family.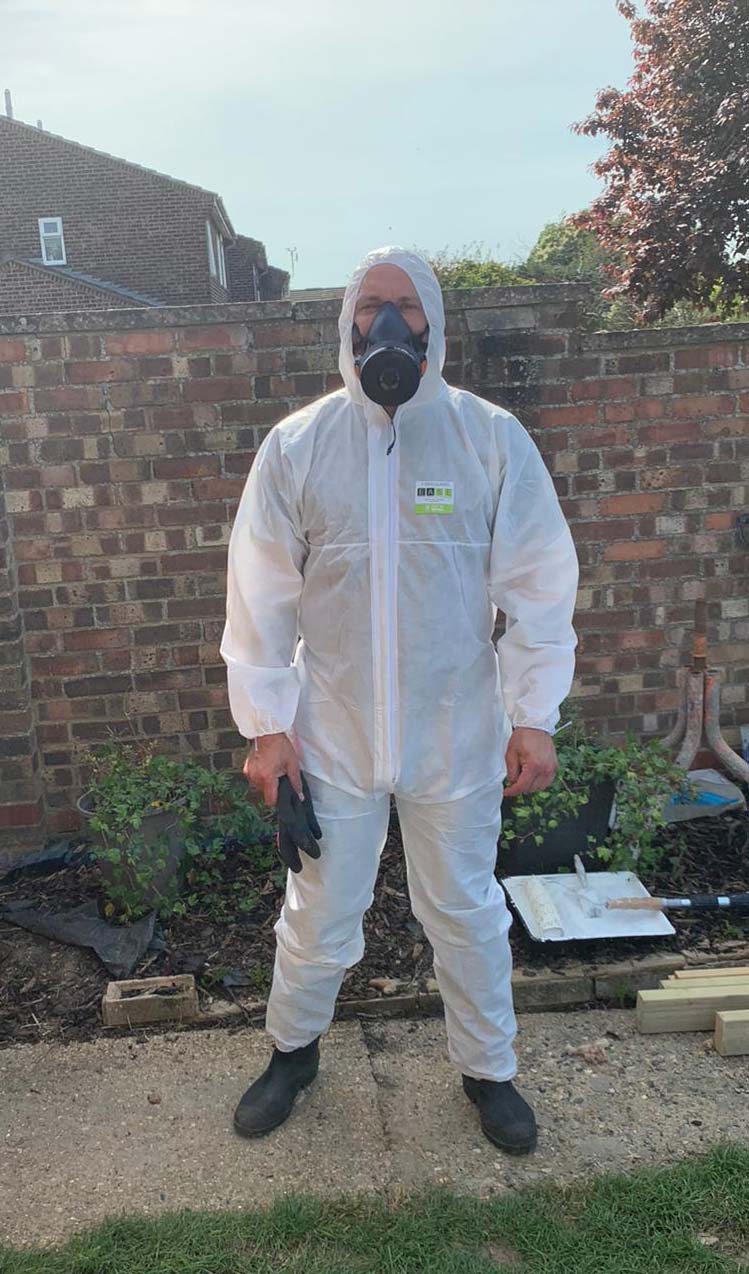 To keep you safe
Your safety is paramount to us. Our purpose here at KP Asbestos and Waste Removal is to keep you and your home or commercial property safe from asbestos.
Asbestos can be incredibly dangerous when handled or disposed of incorrectly. So, we take every possible precaution to prioritise your safety, as well as the safety of our team.
To give you peace of mind
Finding asbestos in your home can be a real worry. And as you will be held liable for any improper asbestos disposal, our purpose is to give you peace of mind that everything has been handled safely and legally.
We always provide a full Consignment Notice of legal asbestos disposal to reassure you that you won't be liable for any fines.
To get the job done
Our third purpose is quite simply, to get the job done! And whilst we never cut corners with safety, we're proud to offer a hassle-free service to all of our customers.
Our wide service offering means we can offer an end-to-end asbestos service. So, you can keep all responsibility with one provider who will deliver on-time and on-budget.
To respect your home
We consider it a privilege to enter the homes of our costumers, and are incredibly respectful of their space.
We're always mindful of our customer's homes and can guarantee a discreet service with minimal disruption to the rest of the property.
Fully Trained and Accredited
At KP Asbestos and Waste Removal, your safety is our utmost priority. We're fully trained by the UK ATA, the UK accrediting body for asbestos training.
And we renew our training annually. We also adhere to strict HSE guidelines and can provide a complete paper trail for proper disposal of domestic and commercial asbestos.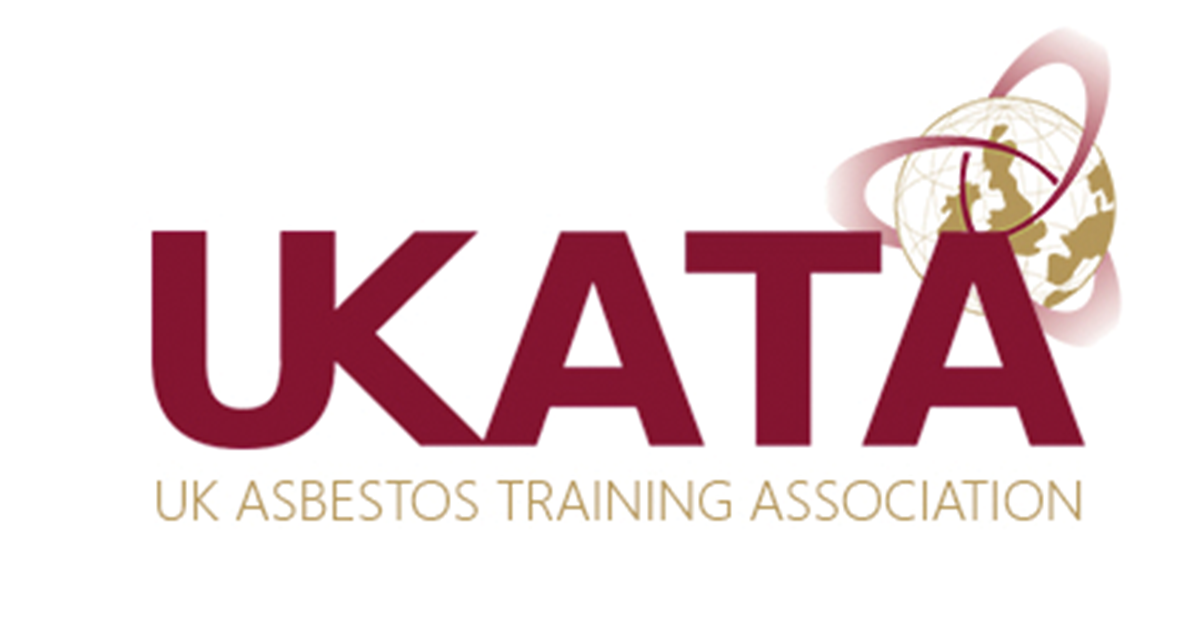 Get in touch for a quote...
For any jobs related to asbestos removal, roof asbestos, demolition and waste removal, get in touch with us today.
KP Asbestos and Waste Removal an end-to-end service with a provider you can trust...