Asbestos Roof Removal & Replacement
Removing and Replacing Domestic and Commercial Asbestos Roofs
the true cost of asbestos waste removal
Asbestos roof removal in London
At KP Asbestos and Waste Removal we offer a variety of asbestos roof removal and replacement services, working in London and the surrounding areas. We can help with domestic, commercial and garage roof replacement, as well as safely removing your old asbestos roof. However, unlike many asbestos providers, we can also safely dispose of all asbestos and general waste involved in these jobs. So, you only need to work with one provider to complete the whole job!
Our professional team have many years of experience when it comes to asbestos roof removal. We'll safely remove and dispose of any asbestos, and also help you to make a safe and informed choice when it comes next. We'll also keep you informed at every stage of our tried-and-tested process, so you can understand that every safety precaution has been followed. Your peace of mind is our priority.
Finding asbestos in your roof can be worrying. And if your roof was built some time before the year 2000, it's likely that you will be at risk from asbestos.
We all understand the dangers of this hazardous material, but it can be difficult to decide what to do next.
Do you need to replace the roof, or would it be better to demolish the building?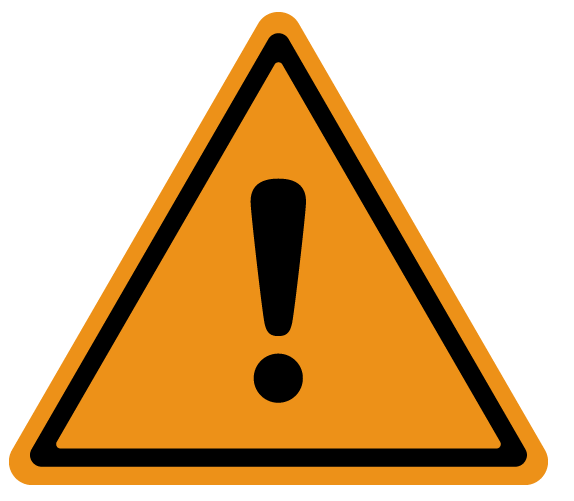 Do you have any concerns about asbestos in your home, garage or commercial roof?
Would you like to work with an expert you can trust to handle your roof with utmost care?

Do you want to avoid working with multiple companies when it comes to roof removal, replacement and post-work waste clearance?

End-to-end asbestos roof removal
We offer more than just traditional roof services here at KP Asbestos and Waste Removal. Our team are also trained in a variety of other related services to help you keep cost and job duration to a minimum.
remove and replace!
At KP Asbestos Waste Removal, we help with:
Asbestos roof removal and replacement

Domestic and commercial roofs 

Garage roof replacement 

Demolition 

Waste clearance (both asbestos and non-hazardous, general waste)
one provider
If you don't want your roof replaced after removal, we'll be able to demolish any structures that you no longer need.
Furthermore, unlike many asbestos companies, we won't just dispose of hazardous asbestos waste, we'll also remove any other general, domestic and household waste from your site.
So, you only need to work with one provider, and never need to worry about hiring a skip.
Your safety is our priority when it comes to asbestos

Under UK law, homeowners are allowed to remove their own asbestos roofs. However, we always recommend working with a trained asbestos removal company. This is because asbestos is a silent killer. Everyone is aware of the dangers of asbestos, but not everyone is aware of quite how easily asbestos fibres can be disturbed and ingested from improper handling of material.
We'll carry out a full and proper risk assessment to understand potential dangers involved. Then, we follow our own meticulous process for asbestos removal. No matter the size of the job, we never cut corners or take chances when it comes to your safety. And of course, the safety of our workers is also paramount to us!
Our team work to strict UK laws and regulations regarding the disposal of white, Chrysotile asbestos. Every team member works with the correct PPE requirements, and takes the utmost care to preserve their own safety as well as yours. We also always provide a full Hazardous Waste Consignment Note for asbestos disposal. This makes sure that you're not at risk of any hefty fines!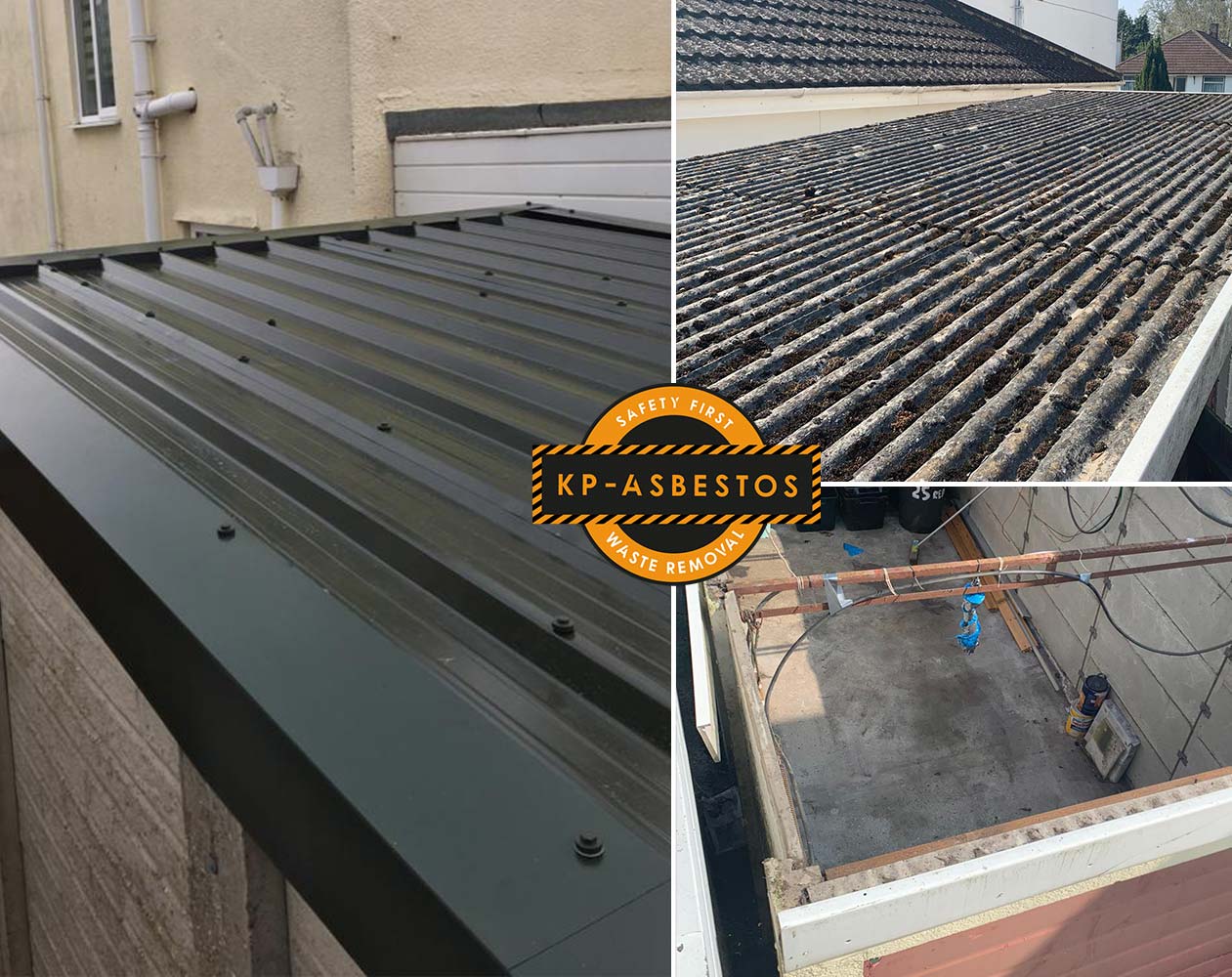 Services
Garage roof replacement

If your garage has asbestos in the roof and you don't wish to demolish it, we can carry out a garage roof replacement.
We'll remove the old garage roof, carefully and safely disposing of any asbestos. Our team can then install a new, galvanised metal roof. This is a durable option, which we are able to install quickly to minimise any disruption. And when it comes to your galvanised garage roof replacement, you can choose from standard grey, or green to suit the natural colour scheme of the garden.
We'll ensure that any guttering or drainage is adequately re-installed and that everything is left spotless. Furthermore, unlike many asbestos companies, we'll also remove and dispose of any domestic and household waste in the garage. So, you never need to worry about applying for skip permits or calling another waste removal company.
Services
Commercial asbestos roof removal & replacement

We can really work on any size asbestos roof removal project here at KP Asbestos and Waste Removal. We can provide our services to commercial buildings, agricultural buildings and barns, outhouses, warehouses, as well as providing assistance to commercial building projects.
And we pride ourselves on offering a professional, affordable service to all of our commercial clients. We're here to quickly and efficiently get the job done – minimising any disruption to your workplace. So, get in touch with us today for any commercial roof removal and replacement needs.
Get in touch for a quote...
For any jobs related to asbestos removal, roof asbestos, demolition and waste removal, get in touch with us today.
KP Asbestos and Waste Removal an end-to-end service with a provider you can trust...