Asbestos Demolition
A London Demolition Company Specialising in Asbestos Demolition
the true cost of asbestos waste removal
Safe, affordable asbestos demolition in London
Finding asbestos in your home or commercial building can be daunting. It can be difficult to know whether to remove and repair, or to consider working with an asbestos demolition company.
And this often something that depends on the size of the project and the scope of the risk. You'll need to speak to a reputable demolition company to fully understand your options and to get the best advice.
Here at KP Asbestos and Waste Removal, we also offer a variety of demolition services, both domestic and commercial. And we serve a wide area, from London to the surrounding areas including Buckinghamshire, Bedfordshire and Hertfordshire.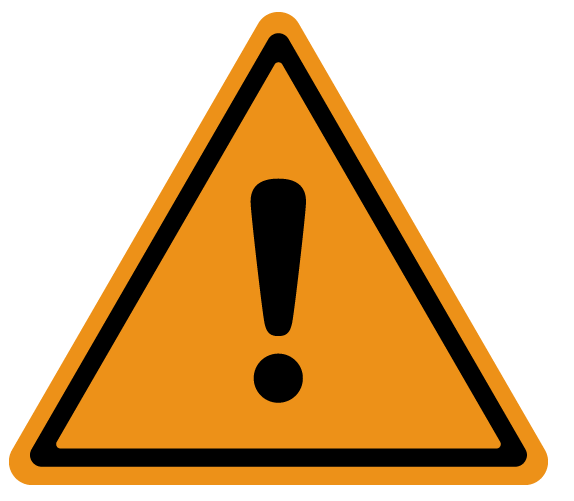 We're fully UK ATA trained to deal with the safe removal and disposal of white, Chrysotile asbestos. And whilst we guarantee a hassle-free service to our customers, we also pride ourselves on our meticulous approach that prioritises your safety as well as the safety of our team. We mainly work on demolition jobs related to asbestos, however for any other demolition requirements, please do get in touch with us for a quote today.
Do you need someone to carry out a garage demolition due to asbestos?
Perhaps you have a commercial building that is no longer safe and needs to be taken down?
Do you need to work with a provider that can get the job done quickly and efficiently whilst also maintaining strict safety standards?
An end-to-end demolition company
If you need a structure or building demolished due to asbestos, you might struggle to find an end-to-end service. Many asbestos companies will remove hazardous waste, but you'll also need to find a separate demolition company, and then another provider to remove any general, domestic and building waste.
However, here at KP Asbestos and Waste Removal, we're proud to offer a much more comprehensive service than your average asbestos or waste company.
We're an asbestos demolition company that offer a wide variety of services including:
Asbestos demolition

Garage demolition

Commercial demolition 

General, non-hazardous waste removal

Roof removal and replacement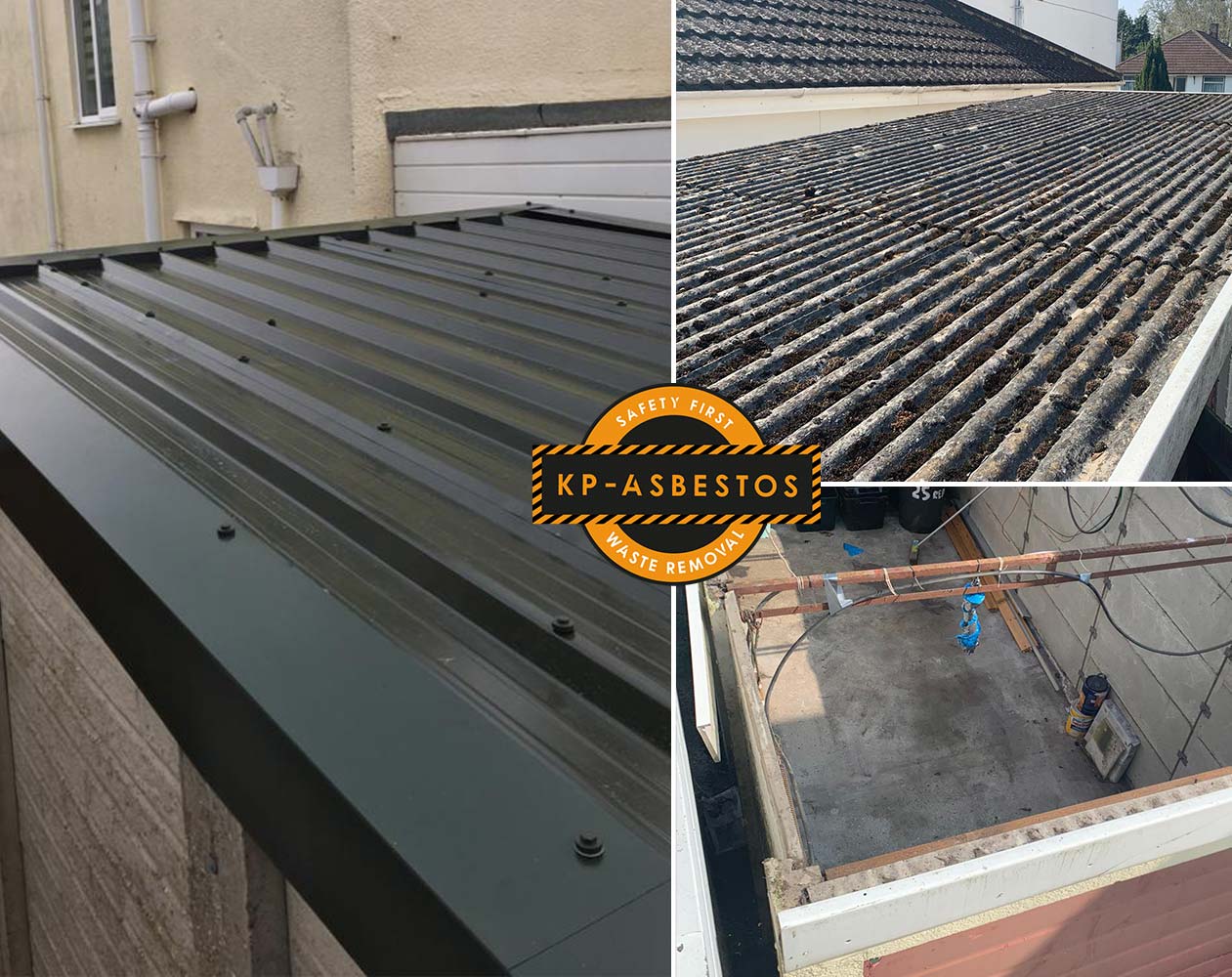 Services
Asbestos garage demolition 
Asbestos garage demolition is one of the main services we offer. If your garage was built before the year 2000, it's likely that there will be an asbestos risk. We usually find that garage roofs are the main culprit! And sometimes the risk is just too high to leave the garage standing.
Easy, pain-free service
If you find yourself in this scenario, we're here to make things as easy and painless as possible for you.
We'll arrive at your home to carry out a full risk and asbestos survey. Then, our team will follow meticulous safety precautions to remove asbestos and carry out your garage demolition.

We'll also clear up all domestic and building waste – so you don't need to worry about hiring a skip or calling another waste company

All that we'll leave behind is the concrete garage base – perfect for turning into a patio area for summer BBQs!
End-to-end
We're proud to offer an end-to-end service that minimises cost and disruption to your home! So, for more than just your average asbestos demolition, get in touch with us today.
Services
Your safety is our priority
 Asbestos demolition can be incredibly dangerous when not carried out by an experienced demolition company. Demolishing a building or structure with asbestos can cause lots of minuscule fibres to be released into the air – leading to fatal health complications if inhaled.
Risk assessments
 Our expert team will carry out a full pre-demolition survey and risk assessment to fully understand any risks involved, as well as the type of asbestos we're dealing with. Here at KP Asbestos and Waste Removal, we're licensed to remove white, Chrysotile asbestos. However, if we find green or brown asbestos, we'll transfer you to another licensed provider who we're confident will get the job done safely.
Legal disposal
As with all of our asbestos removal jobs, we provide a full Consignment Note to prove safe and legal disposal of hazardous waste. So, you can be absolutely sure you won't be liable for any fines.
Services
Commercial asbestos demolition
If you're worried about potential asbestos risks in a commercial building, get in touch with us today.
We serve a wide variety of commercial clients, working on buildings including barns, agricultural structures, warehouses, and industrial properties. We can also support other commercial building companies with asbestos removal and demolition.
Hassle-free service
It's our priority to minimise disruptions to your workplace whilst also maintaining strict safety precautions. The safety of our customers and our team is paramount to us! So, you can be sure you're working with an asbestos demolition company you can trust.
Get in touch for a quote...
For any jobs related to asbestos removal, roof asbestos, demolition and waste removal, get in touch with us today.
KP Asbestos and Waste Removal an end-to-end service with a provider you can trust...