Waste Removal
Waste Removal Services – Domestic, Garden & Building Waste
the true cost of asbestos waste removal
KP Asbestos and Waste Removal
We offer a variety of waste removal services in London, Buckinghamshire, Bedfordshire and Hertfordshire.
As an asbestos company, we naturally specialise in asbestos-related hazardous waste clearance and disposal.
However, we can also help with wider domestic and garden waste removal, as well as commercial and building waste at the same time.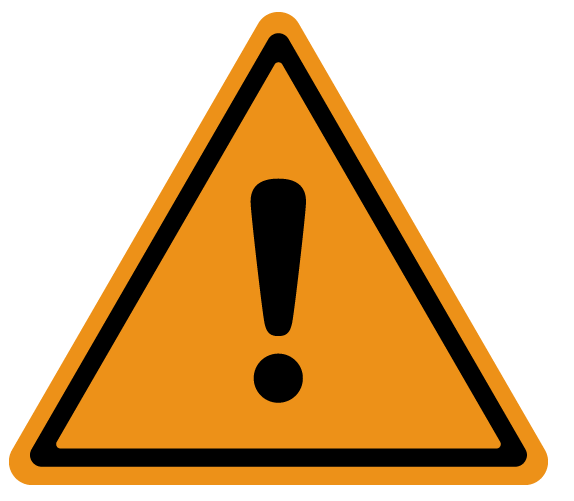 Our aim is to help you keep everything as pain-free as possible when it comes to waste clearance and removal. We include all costs including tip fees in our final quote. And we also make sure you only need to work with one provider to clear asbestos as well as more general, non-hazardous waste. We always quote with our best possible price and get the job done quickly and efficiently.
Do you need to work with an expert to remove hazardous asbestos waste?
Do you need garden, domestic or building waste removed and don't want the hassle of applying for a skip permit?
Are you struggling to find an asbestos company that will also clear up the non-hazardous waste at the same time?
Exceptional service, comprehensive offerings
Finding asbestos in your home, garage or commercial property can be a frustration – especially in cluttered buildings like garages, attics or commercial warehouses. And many asbestos companies will remove the asbestos, but you'll have to call another provider to come and remove any of the more general waste left over from the job.
a comprehensive service
So, here at KP Asbestos and Waste Removal, we're proud to offer a much more comprehensive service than your average asbestos or waste company.
We offer a wide variety of services and can help you with:
Garden waste removal
Domestic waste removal
Commercial and building 
Asbestos waste clearance and disposal
Demolition – and resulting waste clearance
Roof repair and replacement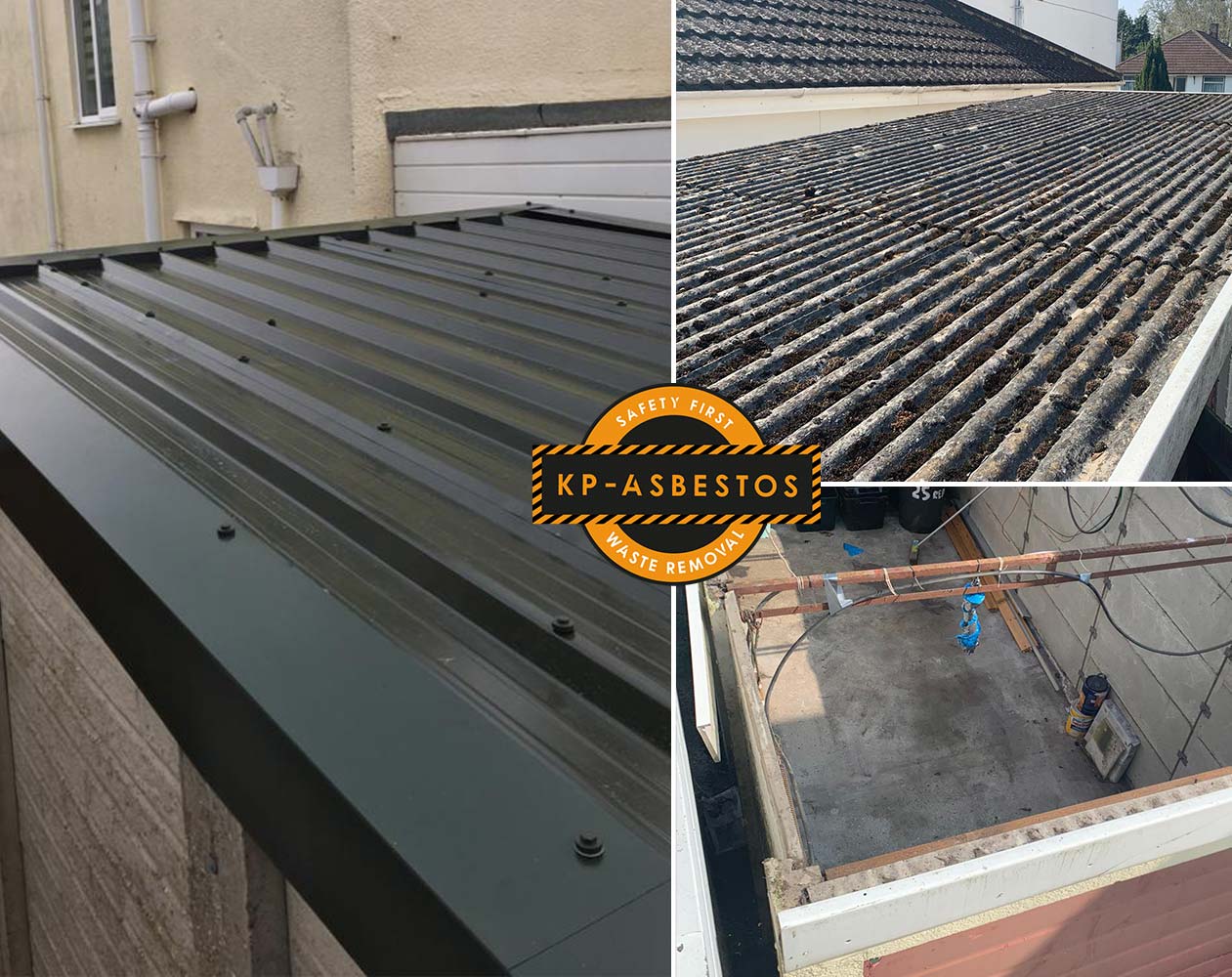 Services
Asbestos waste clearance and disposal
The main area we can add value is within hazardous asbestos waste removal. Here at KP, we're fully UK ATA trained and certified to deal with domestic and commercial white asbestos.  
Asbestos surveys and tests
Safe, legal removal and disposal of asbestos waste.
Hazardous Waste Consignment Notes 

 
However, unlike many asbestos companies, we'll also help you out with any other waste clearance. 
For example, if your garage or out-building has been demolished due to asbestos, we'll also clear the inside of the garage of any domestic waste at the same time. So, you don't need to hire a skip or call another waste removal provider.
Services
Hassle-free garden and domestic waste removal services
Did you know that if you don't have a driveway, you'll need a permit from the council to hire a skip? And if any waste is found on the road around the skip, you could be liable for a fine. This makes carrying out domestic waste removal yourself much more difficult than working with a removal company.
We want to help you take the hassle out of domestic waste removal. We'll simply arrive at your property, clear your waste and take it with us on the same day. Our quote also includes all tip and labour fees so there are no extra surprise costs.
Get in touch
We mainly work on waste clearance projects that are related to asbestos. However, if you have a large domestic waste job that you need carried out, please do get in touch with us for a quote.
Services
Commercial and building waste removal
We can also help if you own a commercial property, or if you're a building company in need of waste clearance and removal. From barn and agricultural waste, to warehouse and building waste removal, KP Asbestos and Waste Removal can get the job done quickly and painlessly.
Hassle-free service for businesses
We're here to help you keep your business running as usual, without disruptions. And we're proud to be an end-to-end asbestos and waste removal company. So, you never need to work with multiple providers to keep your commercial property asbestos and waste-free.
Our main area of expertise is with asbestos waste, however if you have a large-scale commercial or building waste removal need, please get in touch with us for a quote.
Get in touch for a quote...
For any jobs related to asbestos removal, roof asbestos, demolition and waste removal, get in touch with us today.
KP Asbestos and Waste Removal an end-to-end service with a provider you can trust...